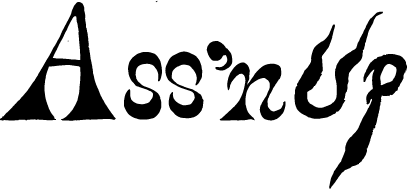 ---
---
Hello web surfers!
Stay here and cool off a while...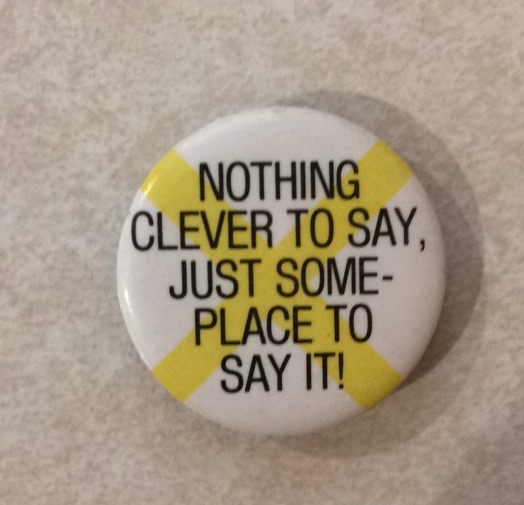 As you already know my name is Flip and I was born in Chippewa Falls WI (1.5 hours from the Twin Cities). If you scroll down you will see some previews of the tunes I have made over the years and some brief snippets from the fanzine. Thank you for visiting this site. I hope you take the time to click around and if you have any questions feel free to email me from the menu above... most of all HAVE FUN!
SUBSCRIBE to Association Update:
Prices: $5 USD / $10 CAD per month via PayPal buttons below.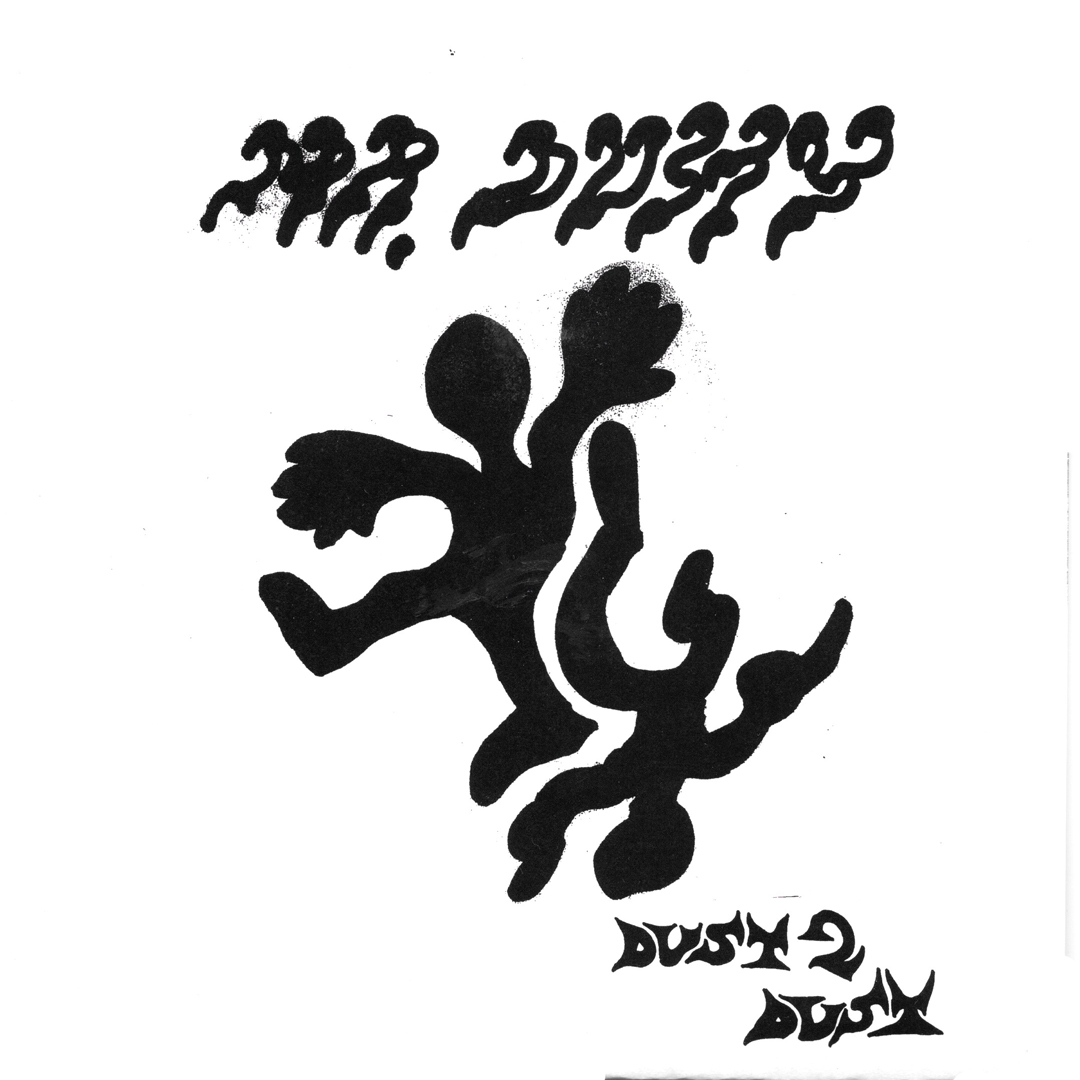 Mr. Dusty - Dust 2 Dust 7" - $7.00
5 new songs from the Dust Brothers, recorded in both NYC and Seattle over the course of the entire Trump Administration.
For MP3s send $5 to this link and I will email you a download code (leave a note to say what you're paying for!!!)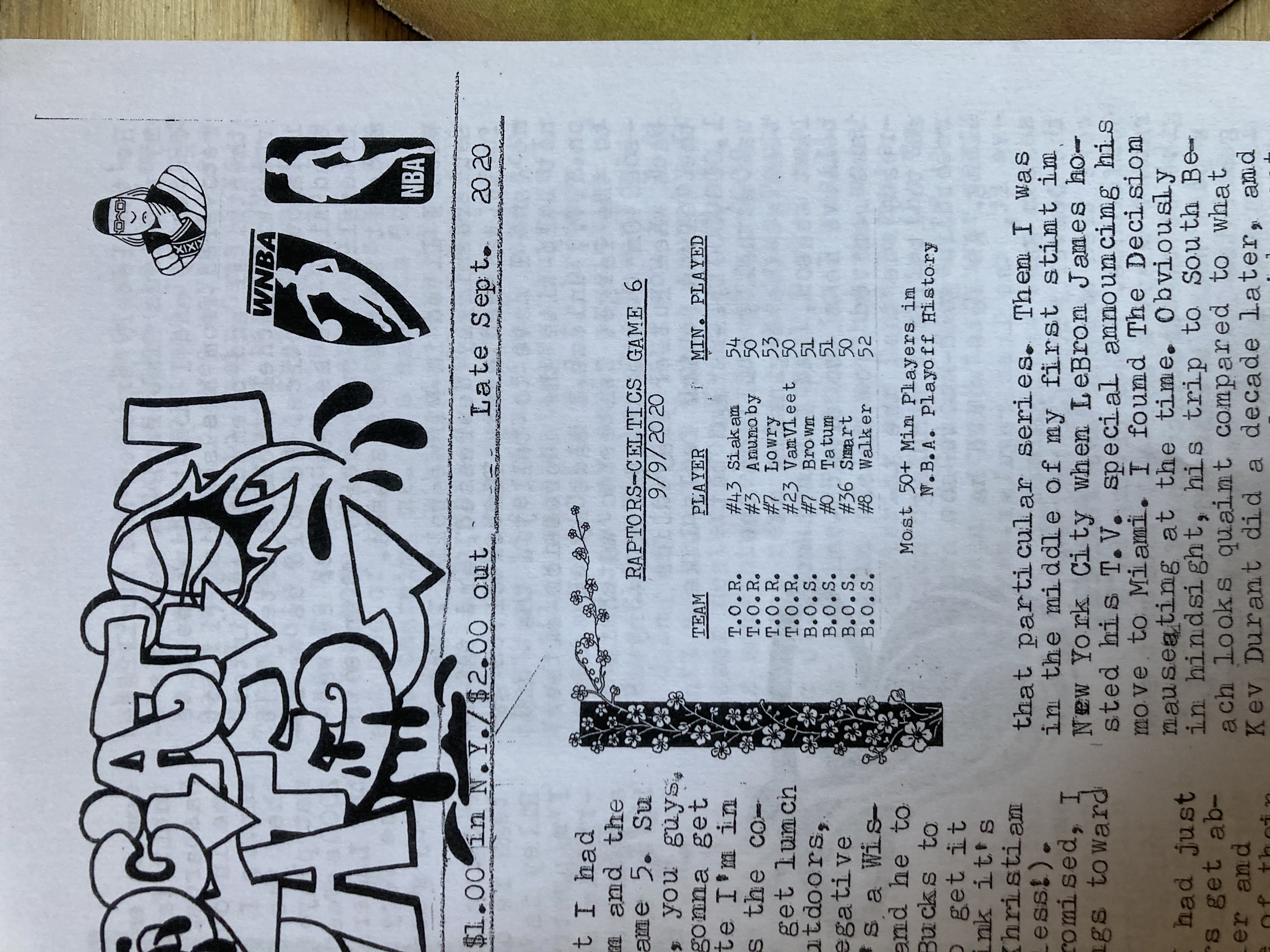 Association Update #3 - $2.00
Topics covered: Jimmy Butler and what he did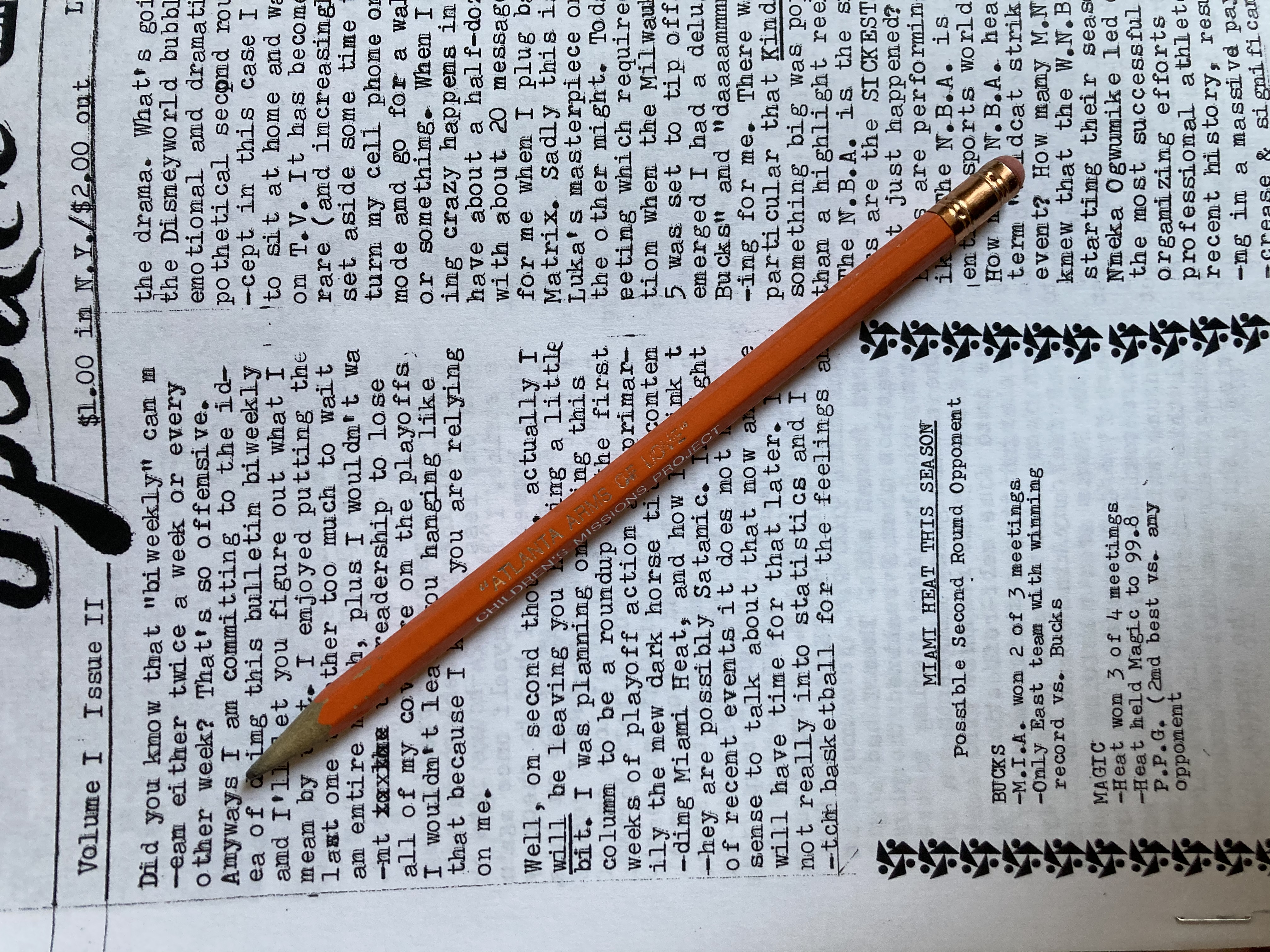 Association Update #2 - $2.00
Topics covered: Milwaukee Bucks wildcat strike, Riley + Calla passing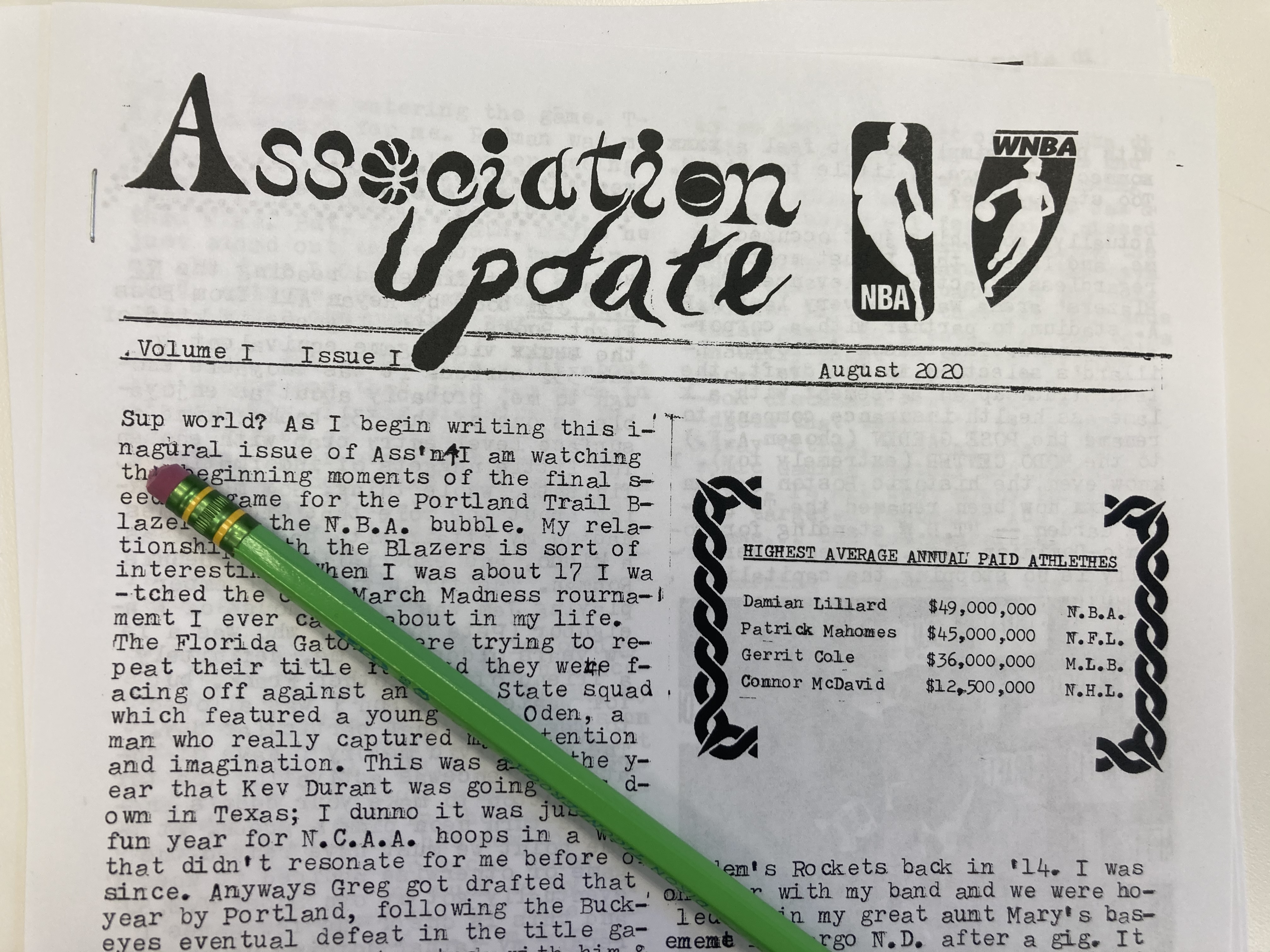 Association Update #1 - $2.00
Debut issue of Ass'n Up. 4 pages of pro basketball news, the reason why Damian Lillard should be shunned, and some thoughts on video games and Dennis Rodman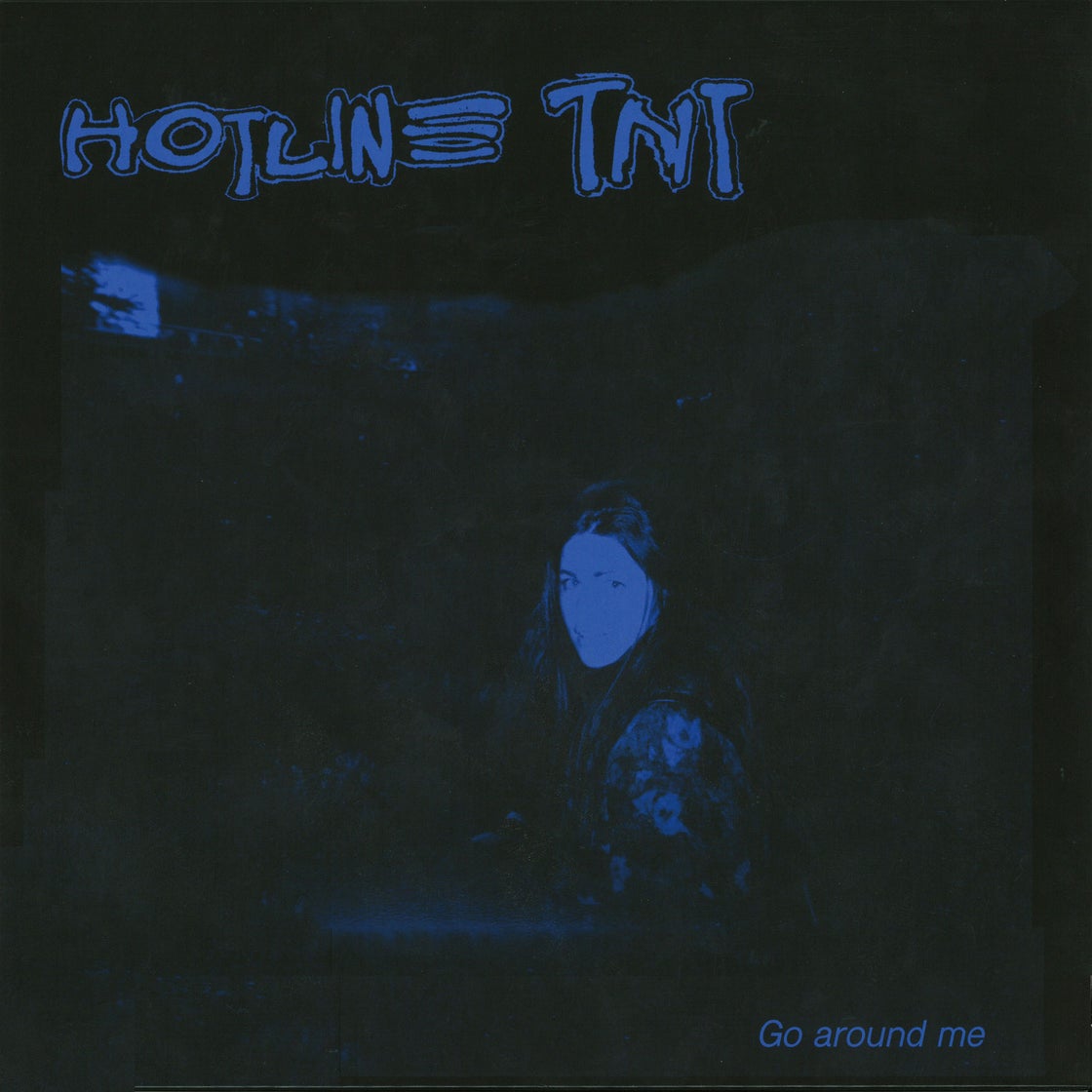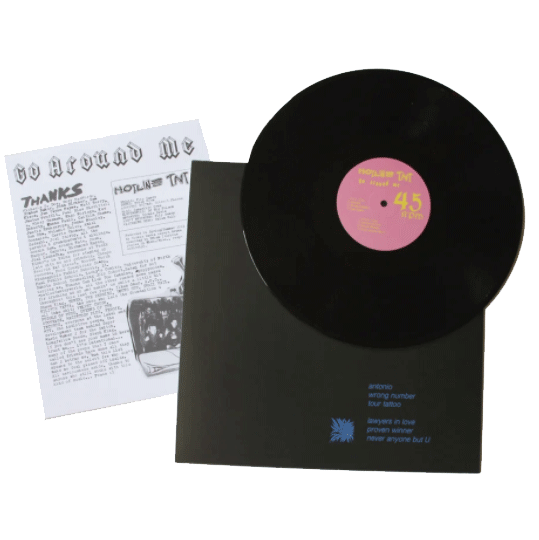 Hotline TNT Go Around Me 12" - $13.00
6 new songs from TNT, recorded mostly at home and with Cookie Davis in Minneapolis MN. However the drums were all engineered (and performed) by Brian Moen in Eau Claire WI. This was released oh Halloween 2019 and we did a few shows on the east coast to celebrate.
All content is © Sandy Graphics 2020 unless otherwise stated